Colorado is one of the most amazing states in the US. With year-round recreation, gorgeous mountain vistas, and a booming economy, it is a great location to move to no matter where you are in life. Right now, let us take a close and detailed look at five of the best places to live in Colorado.
Denver
To start things off, Denver is one of the largest cities in Colorado and a place you should highly consider. It has a major industrial sector that can be a great place to start your career. Moreover, Denver International Airport is a major hub for many airlines. You can easily find flights to most cities without any layovers.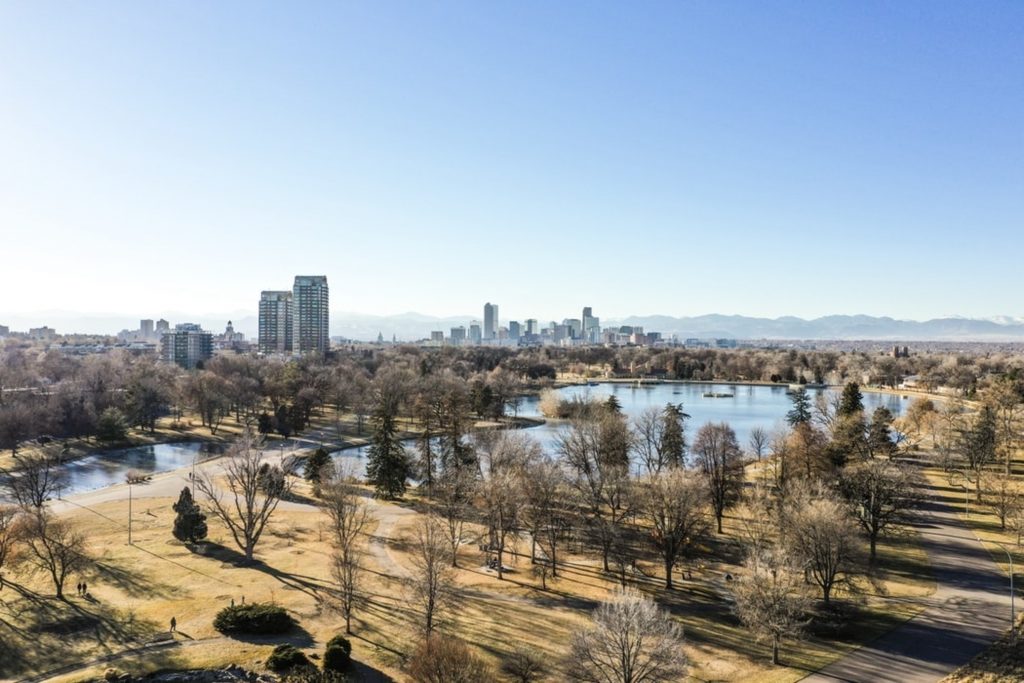 Colorado Springs
Next, Colorado Springs is another fantastic option. This city is peaceful, with many sights to see in the surrounding area, such as Garden of the Gods and Pikes Peak. You'll want to secure an apartment or home on the north or east side. These locations will provide you with the best view close to the heart of the city.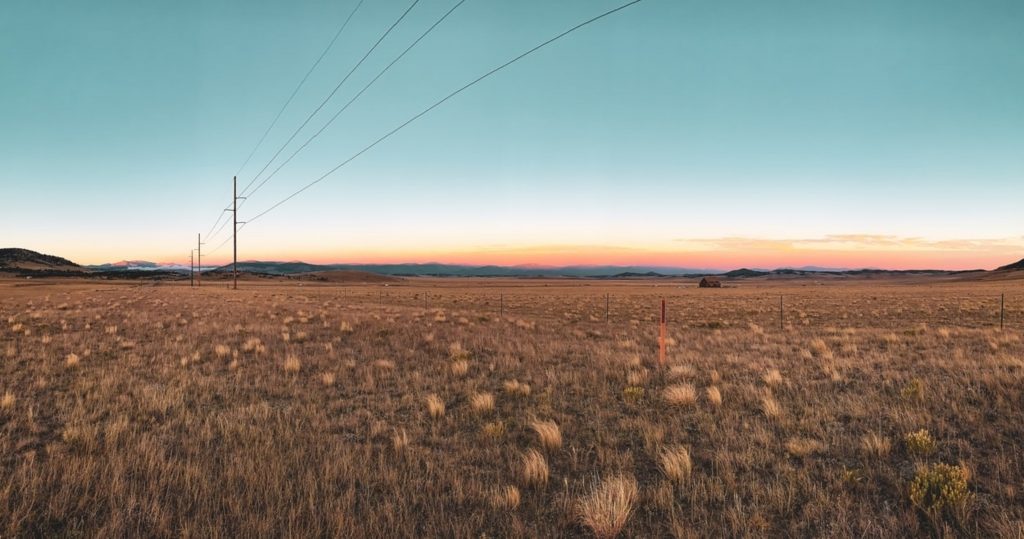 Boulder
Boulder, just 28 miles northwest of Denver, sits in the foothills of the Rocky Mountains at an elevation of 5,328 feet. The town is home to the University of Colorado Boulder, a public university that enrolls approximately 30,000 undergraduate students. While the university gives the city a decidedly college town vibe, it has so much more to offer. Explore trails at the nearby Flatirons or Eldorado Canyon State Park enjoy a drink at one of the pubs along historic Pearl Street. In Boulder, you'll never run out of things to do or see.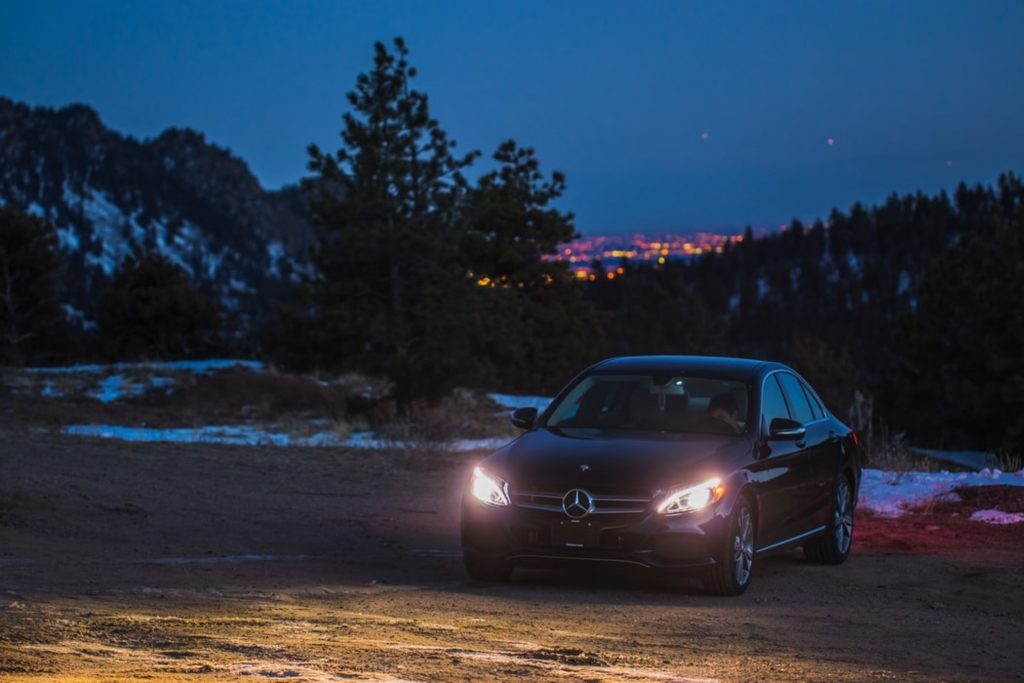 Aspen
Aspen has gone under the radar in the past few years, but it shouldn't be underestimated. Aspen is a fantastic place to start a new family. It has many strong school districts and community parks that are great for children. For whatever reason, some people have forgotten just how beautiful and scenic this part of Colorado can be. Plus, this is prime territory for ski season! Aspen Skiing Company operates four different ski areas in Aspen, that cater to skiers of all ages and skill levels.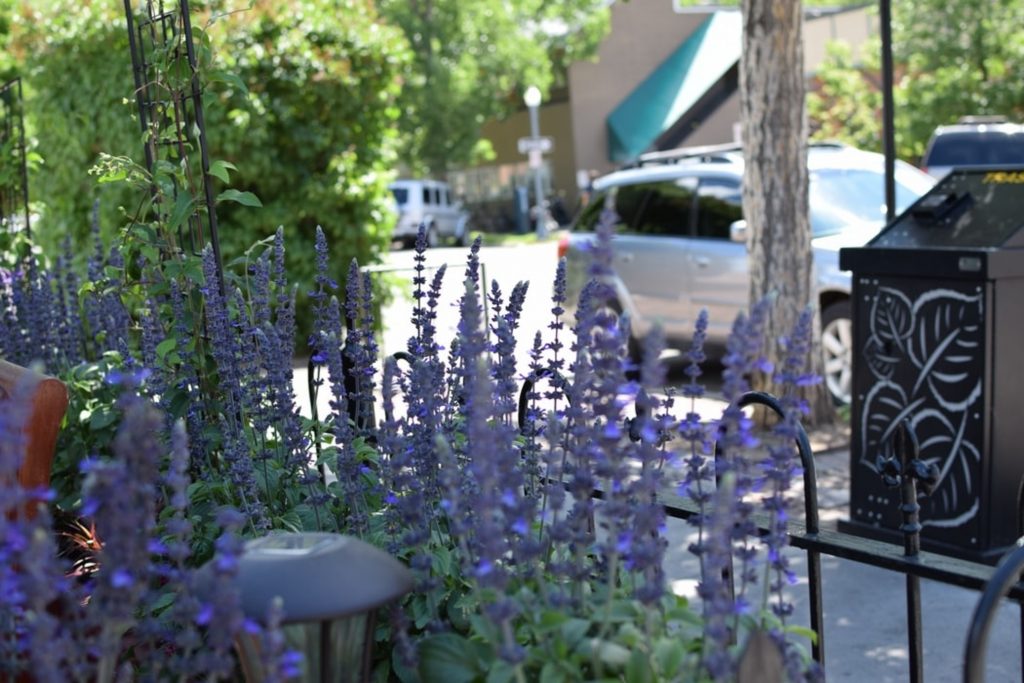 Fort Collins
Last but not least, Fort Collins is growing increasingly popular as a place to live. Fort Collins has everything you could ever want from grocery stores to a city center to tourist attractions. You can do everything from taking a vintage trolley ride through the old Historic District to exploring the trails that zig-zag across the Horsetooth Mountain Open Space. Beer lovers will delight in the city's 20+ craft breweries which include the famed New Belgium Brewing Co., the fourth-largest craft brewer in the U.S.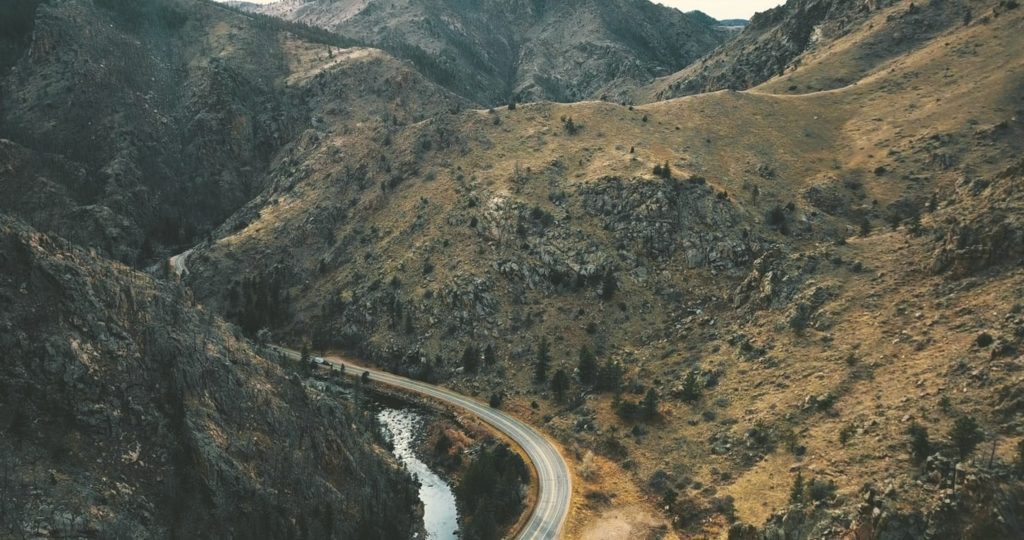 These are some of the top locations to call home in the Centennial State. If you're going to move to Colorado, you may want to start your search in one of these cities. They feature everything from beautiful scenery to vibrant communities.