The compelling allure of moving to the West may seem like a relic of pioneer-era America. Still, the appeal of Wild West living is just as much alive today as it was in 1849, and few places in the country embody that spirit quite as well as Colorado. Colorado's richness colors the entire state, though for many, "Colorado" is synonymous with "Denver". It may be a great city, but according to this Denver moving company, the beauty of the Centennial State is found (and is perhaps better exemplified) in far more places than just Denver. That said, below is a list of three of the best cities to live in Colorado (that aren't Denver) for those caught up by the West's spirit.
In brief, this list includes:
Boulder
Colorado Springs
Castle Rock
Boulder
Perhaps the most well-known city in Colorado, behind Denver, is Boulder. There's a myriad of reasons to love Boulder, and for many, it represents a smaller, homier version of Denver. With the Pearl Street Mall, thriving craft brewery scene, and an always full calendar of events, Boulder checks all the boxes for a flourishing urban center.
This never-ending supply of things to do in the city doesn't come at the cost of things outside of the town. However, there is also an exuberant community of outdoor enthusiasts with plenty of opportunities to get in touch with nature. For the academically minded, the University of Colorado, Boulder also has a host of excellent undergraduate, graduate, and lifelong education courses to keep you occupied between hiking trips.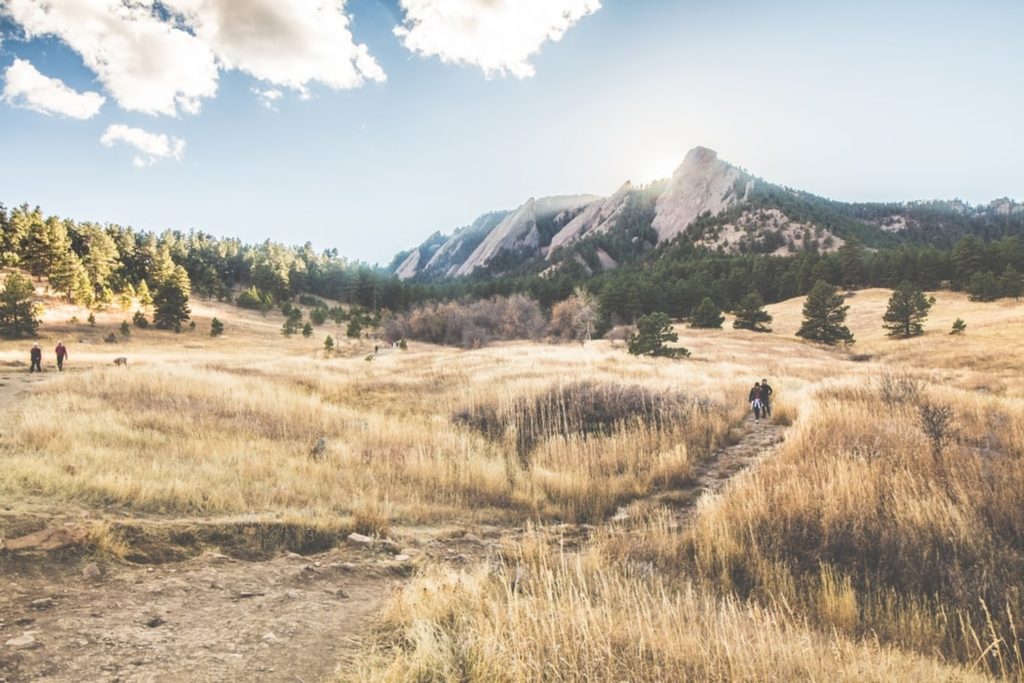 Colorado Springs
The second most populous city in Colorado, The Springs (as it's affectionately known), is a nature enthusiast's dream, playing host to the famous Garden of the Gods, Red Rocks Canyon, and Pikes Peak. The abundance of hiking, climbing, and mountain biking doesn't detract from the community life at the heart of Colorado Springs. It also has an excellent local brewery scene and some of Colorado's best coffee shops (Loyal Coffee, in particular, is nationally renowned). It's one of the most dog-friendly cities in the country, as well, which fits perfectly with The Springs' slow, relaxed vibe.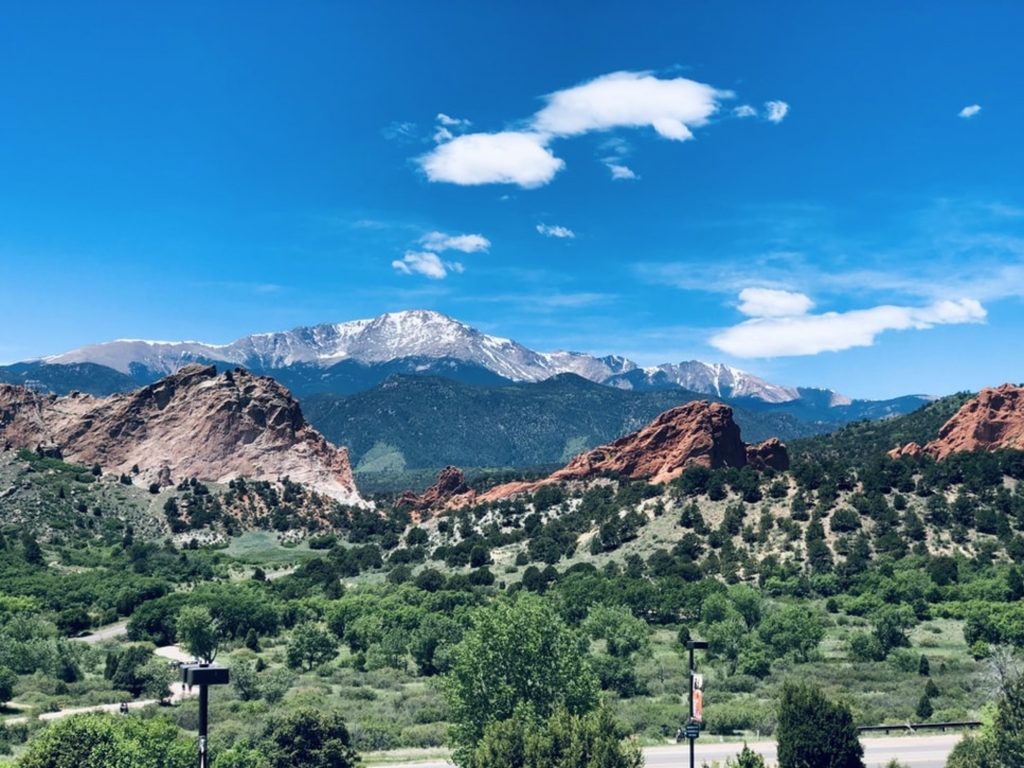 Castle Rock
While Boulder and Colorado Springs are both on the more populous side, each with over 100,000 residents, Castle Rock's city is perfect for those looking for more small-town charm. The historic downtown still bears much of its 19th-century aura, as much of architecture remains from what was initially constructed in 1874. Like with many Colorado cities, outdoor adventure is not far away, and on those days when you need something a little more exciting than the cozy, small-town atmosphere, a trip to Denver is just 30 minutes by car.
While for some, Denver embodies all there is to love about Colorado, the state is full of cities, both large and small, that hold their own unique identity worth exploring. The three expounded upon above, Boulder, Colorado Springs, and Castle Rock should be on the shortlist of anyone seeking to make a home for themselves in the Centennial State.